REXLINE PRODUCT SUPPLY CAPABILITY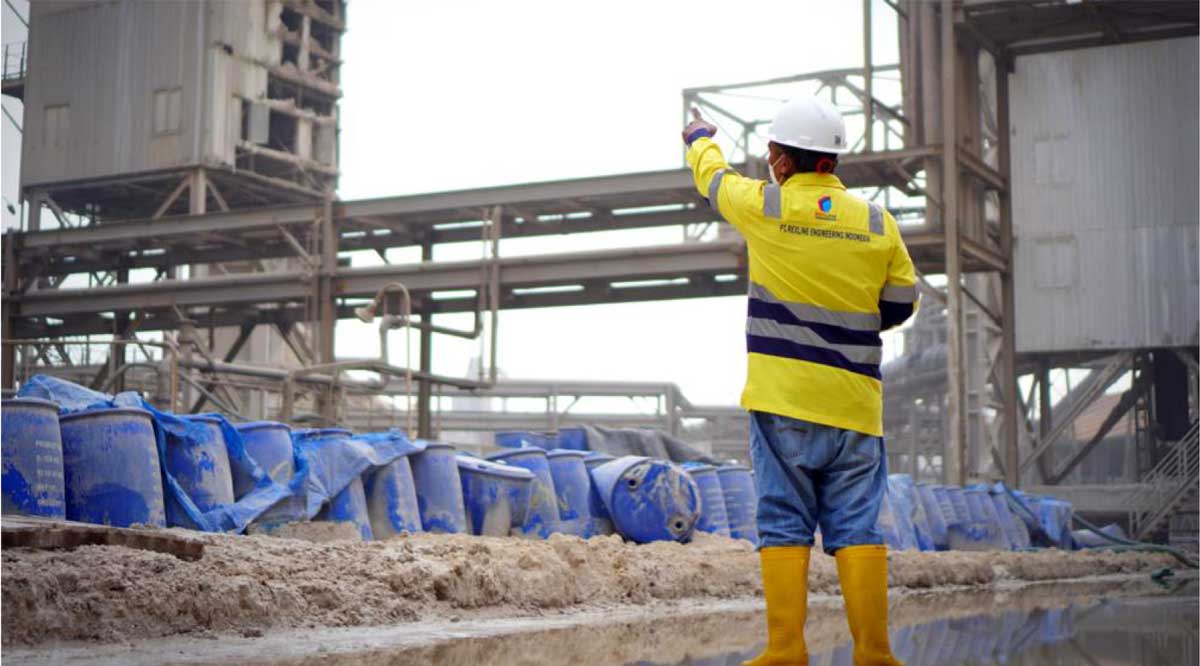 As a genuine mining and quarrying wear liner suppoit service, REXLINETM have excellent quality REXLINETM CCO plate and weld wires. The microstructure of Cr7C3 carbide volume fraction is 50% or more which makes it one of the reliable REXLINETM CCO Liners on the market. The REXLINETM CCO range also comes in Niobium enrich. composition to provide additional abrasion resistance.
The REXLINE" CCO plates can be:
Counter Sunk
Counter Bored
Manufactured to complex profiles
Fabricate and Roll Pip
Wear Bands
Performance Comparison Between Ultraclad and Other Wear Plate
REXLINE supplies a wide range of chromium carbide and complex carbide overlay plates. Typical standard formats and Custom formats are supplied. Overlay thicknesses vary from 3mm to 30mm depending on the thickness of the base metal. Plates can also be cut to size, shaped and rolled according to customer specifications.
Item
Hardness (HRC)
Max service temperature
Abrasion
Impact
Processability
Service life
Steel Plate
35-55
Low
*
*
**
*
Hardox
37-57
600
**
**
***
**
NM
33-42
600
**
**
***
**
Standard Overlay Plates

 

58-62

 

600

 

**

 

***

 

**

 

***

REXLINE™ UltraClad Plates

 

65-67

 

600

 

***

 

***

 

**

 

****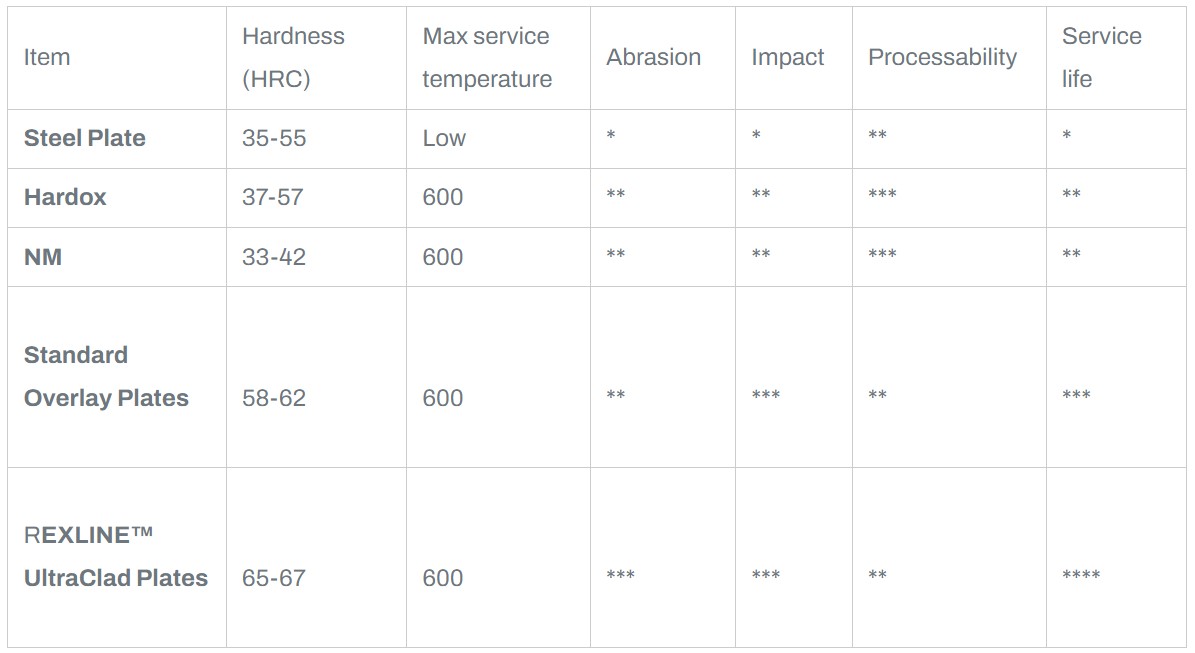 Rexline™ CCO Plate vs Open Arc Welding
Our REXLINE™ CCO's are manufactured using the Submerged Arc welding process which is a much more controlled process.
The difference between submerged arc welding and regular arc welding is that the welding wire,arc,and weld joint are covered by a layer of flux.
The liners produced using the Sub Arc process has higher wear resistant properties compared to the Open Arc Welding Process.
Rexline™ CCO Advantages:
One of the top advantages of submerged arc welding is that it prevents hot materials from splattering and splashing onto workers.
Another benefit is that the flux prevents high levels of radiation from being emitted into the air.
This application is excellent for quickly welding together metal sheets and creates a secure fusion between welds.
This application also produces high productivity, fast travel speed, high repeatability, and quality results.
Rexline™ CCO Bucket Liners
The REXI,IN, Bucket loader wear plates (REXI.IN, CCO) will outlast quenched and tempered steels by up to 12 times and white iron by up to 4 times.
The wear plates maintains the efficiency of chutes, bins, hoppers, buckets and other material handling equipment because it is quickly polished by abrading materials.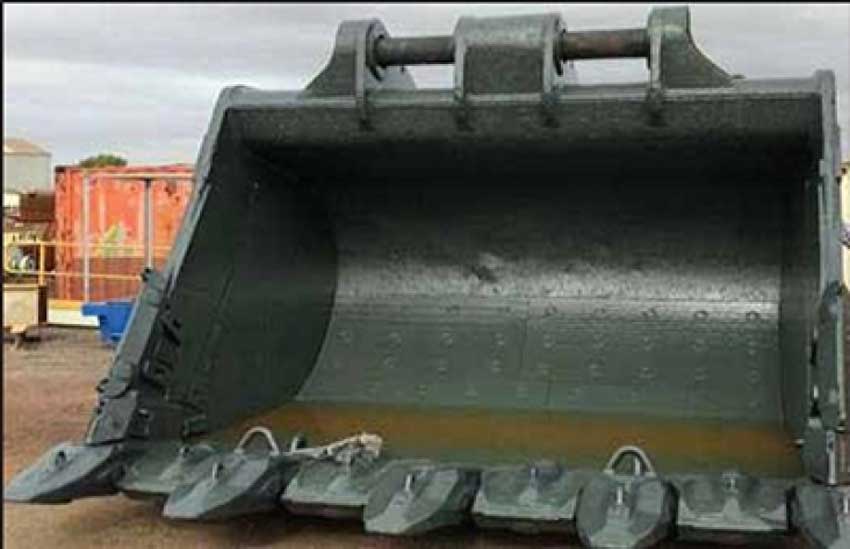 Rexline™ CCO Truck Bed Liners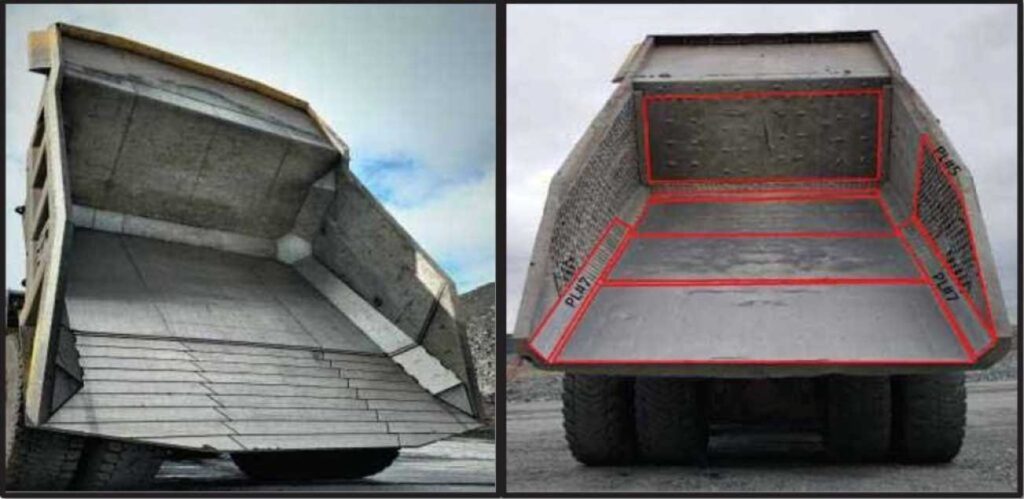 Problems & Challenges
Rexline Engineering can take up the challenge to design an effective liner package for truck body to overcome the localised wear issues and meet the miner's productivity, performance and reliability requirements.
A truck and shovel operation, the mine operates Komatsu model's 785 off-road haul trucks, fitted with Komatsu OEM bodies. Commissioned in Polavaram, India both truck fleets were operating well within Komatsu's operational parameters however the aging bodies on the fleet of 400 trucks were no longer economic to maintain. The site maintenance team were concerned about the productivity losses stemming from the trucks' unscheduled maintenance and repair requirements.
Hauling trucks/Excavator Buckets have the standard designed body with the wear package which are normally heavier than the recommended gross mass of body.
The challenge for Rexline Engineering Reliability and Engineering team was to design and manufacture a truck body that would be compatible with the Komatsu 785 truck, overcome the localised wear issues and meet the miner's productivity, performance and reliability requirements.
The data required to recommend the suitable product for the application
Photos of the current high wear areas
Current liners used – Brand
Current liners chemical compositions
Current liners physical properties
The bucket and Truck tray drawings
 Thickness of the liners
Service life data and any history
Type of ore
Total weight added to the trays and the buckets
Current methodology of fastening
Our Solutions
The client provided with comprehensive Rexline Engineering documentation which included details of the unique site-based requirements and key performance indicators (KPIs) the miner had for the replacement bodies.
Armed with this information, along with OEM dimensions around total truck weights, operating weights, optimum load characteristics and feedback from site personnel, Rexline Engineering designed and fabricated an SAWT ULTRACLAD liner kit, fully customised to maximise payload capacity, to fit the KOMATSU 785 chassis.
Our engineering and project management team in conjunction with our client will execute a full potential project to identify weight reduction strategies, wear life extension and reduce downtimes.
As part of the design, the wear material was substituted for a more fit-for-purpose product and the effective liner arrangement was proposed which further would enhances the cost savings. The team identified the opportunities and was engineered, proven and passed through a change management process and once all stakeholders agreed and approved, the initiatives were then implemented.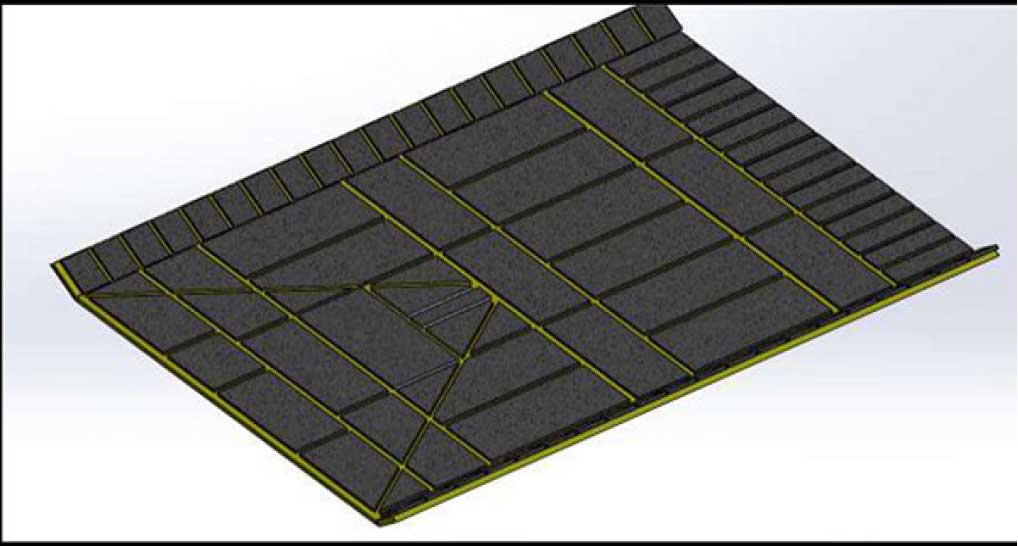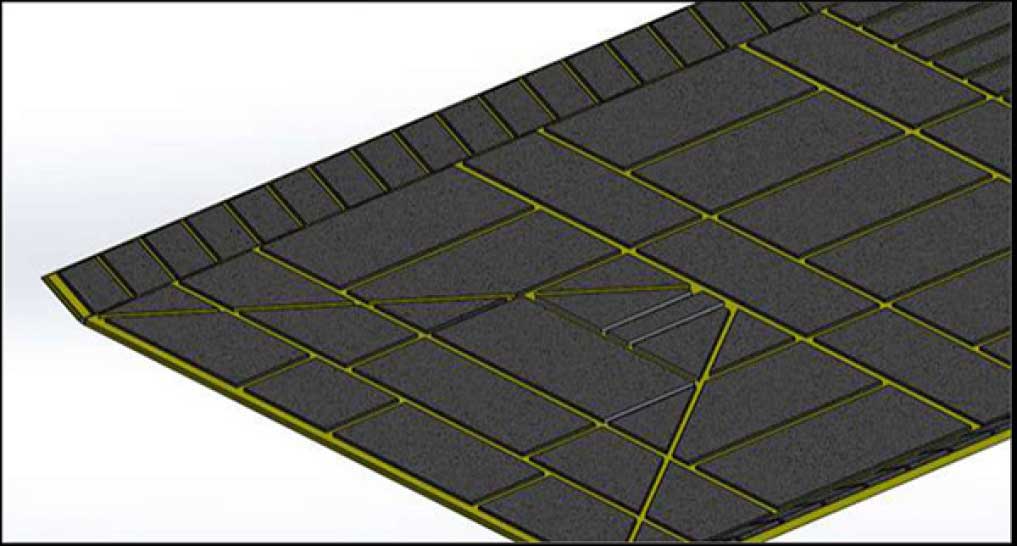 Inspection after 14 months of Installation
Liners are still in good condition; the wear is very minimal and no major cracks on plate. Several chipped plates were observed. This is due to the transfer of heat from underneath the truck body where the main exhaust is situated.