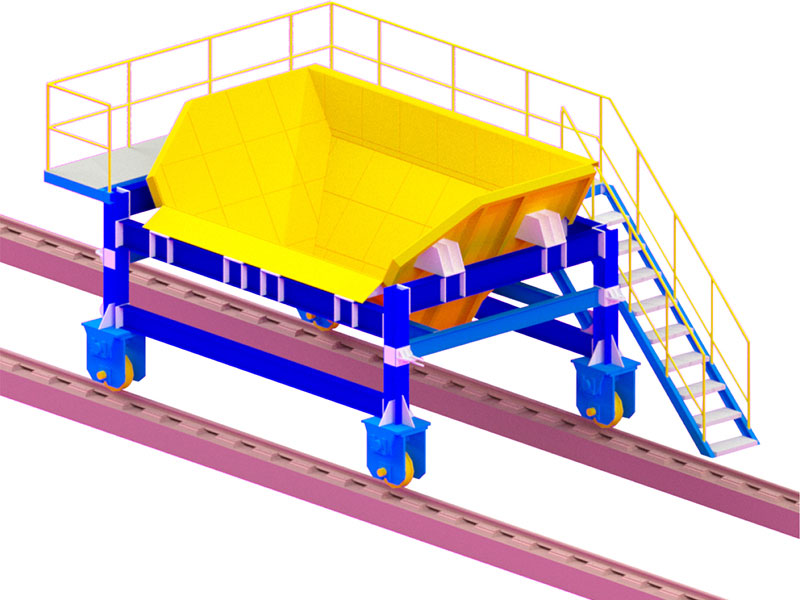 Front End Engineering
Rxline Indonesia: Expertise in forming solid client alignments and studies.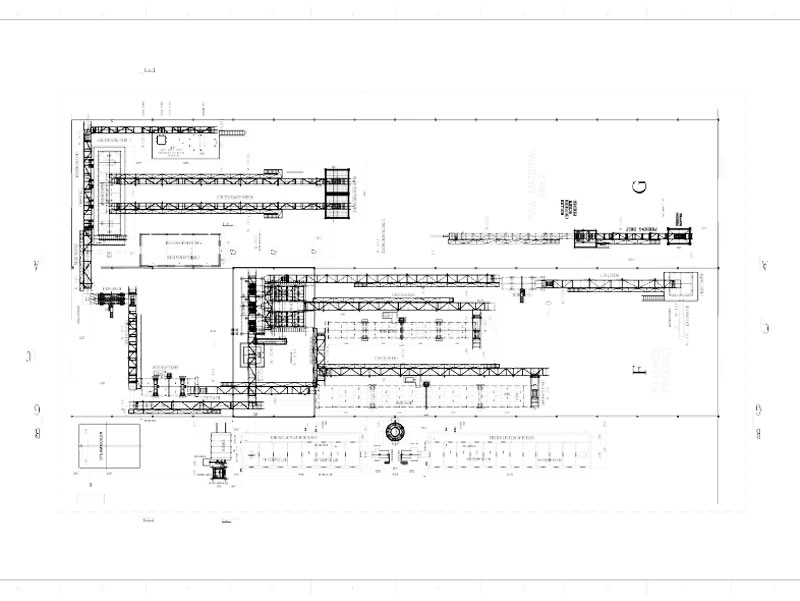 Engineering & Design
Vertically integrated capabilities: one-stop shop for design, sourcing, manufacturing.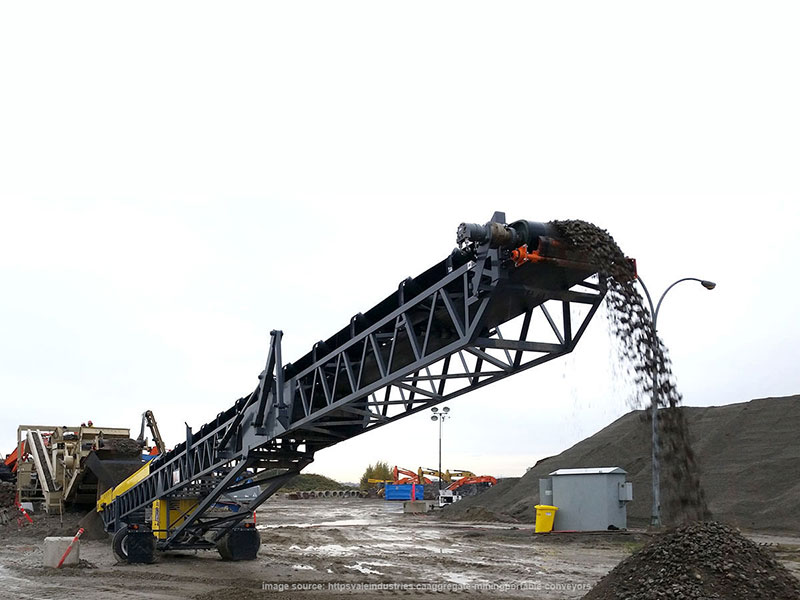 Relocatable Conveyor
REXLINE ENGINEERING INDONESIA complements bulk material transport systems.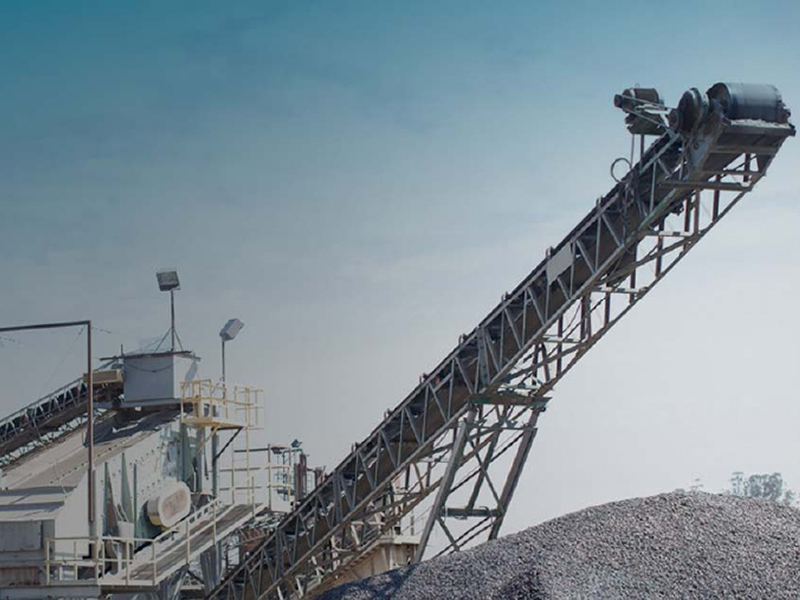 Overland Conveyors
REXLINE overland conveyor expertise includes both surface and underground applications.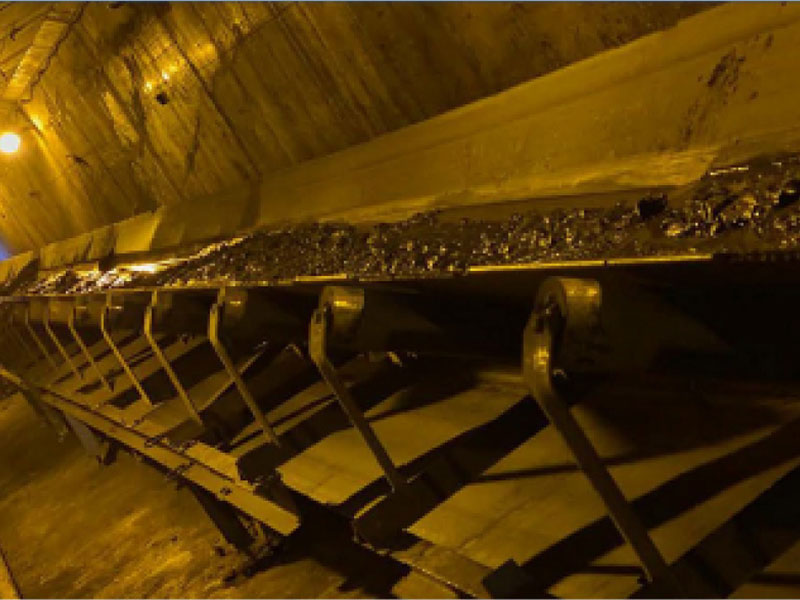 Underground Conveyors
Strength, durability, and fire safety crucial for underground conveyor belts.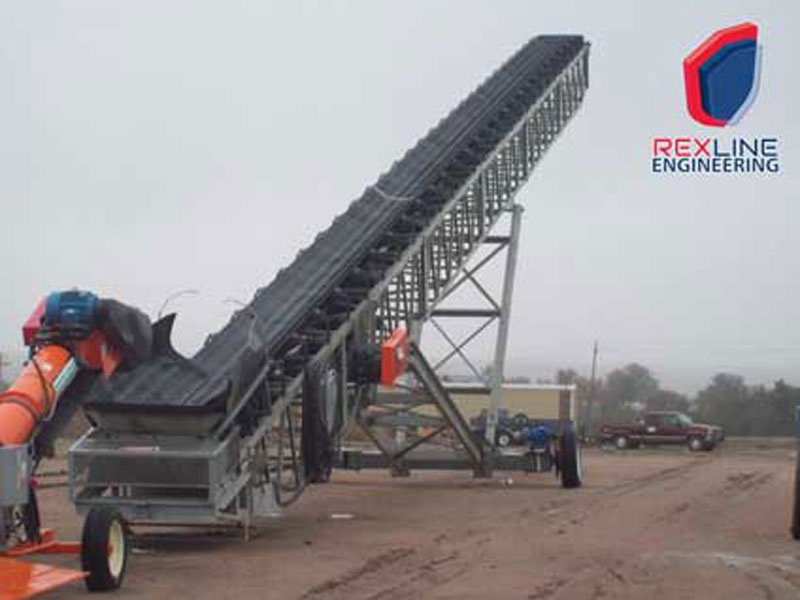 Mobile Conveyors
REXLINE's comprehensive range: robust, reliable bulk material handling solutions.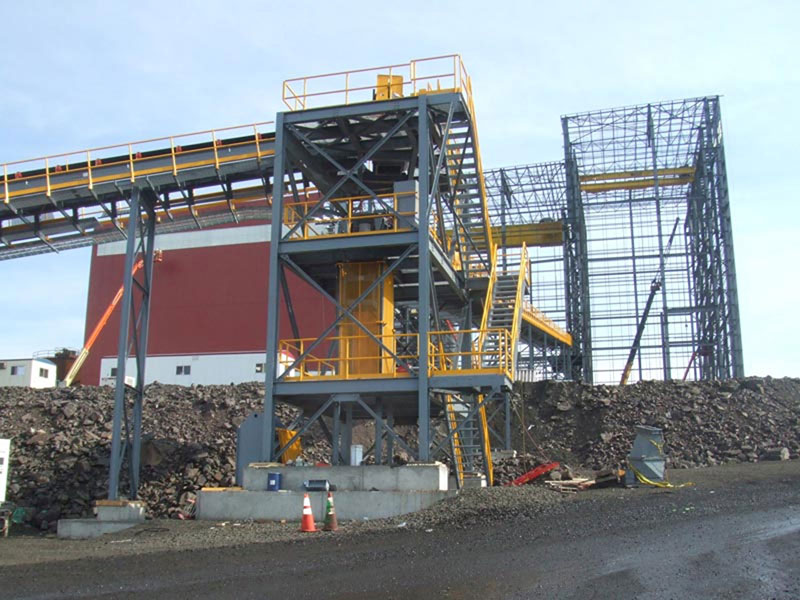 Transfer Stations
World-class transfer stations designed and manufactured by REXLINE ENGINEERING.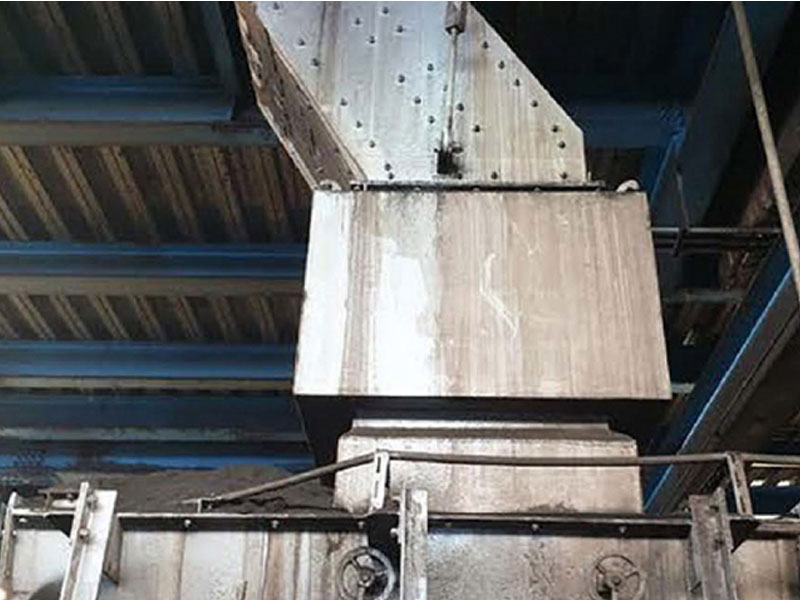 Transfer Chute
REXLINE transfer chutes optimize material flow, reduce wear and emissions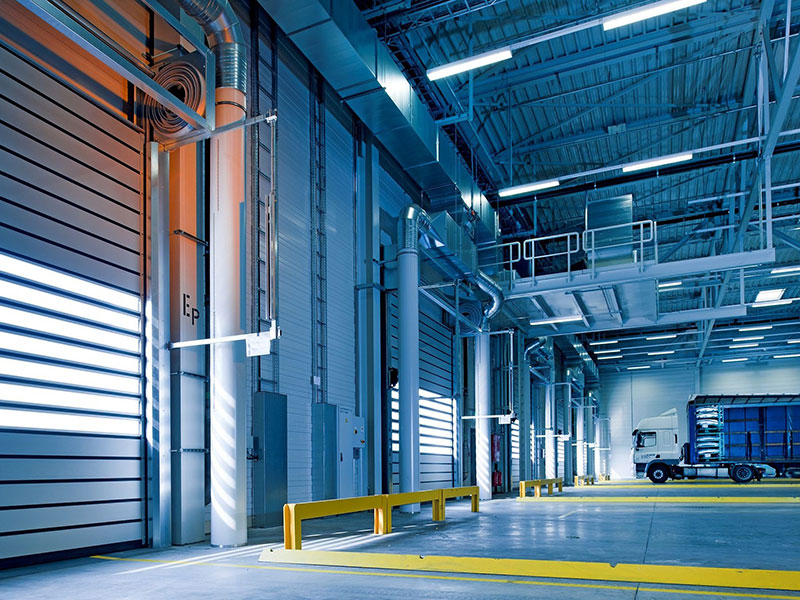 Workshop/warehouse
Different types of foundations and other services are provided by Rexline Engineering.