Complete Conveyor Solutions
Our vertically integrated engineering design, project management, manufacturing and global sourcing capabilities enable us to offer customers a one stop shop.
Customers provide us with a brief, an idea, or a problem – REXLINE Conveyors specializes in lighting the way forward. The combination of world class engineering designers, extensive product manufacturing knowledge and state-of-the-art machines, tools and equipment technology means our network of facilities leads the way for cutting edge conveyor design, engineering and manufacture.
 We foster new ideas and innovative solutions
We have a thirst for knowledge and for finding better ways of doing things, resulting in more insightful thinking and smart ways of working together
We are stream specialists, respected because we are technical experts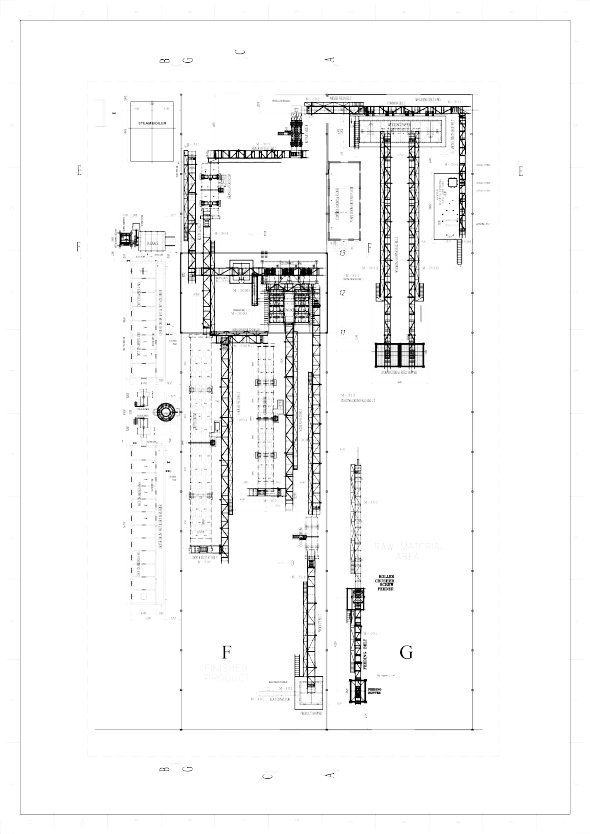 As a Solutions Specialist we offer the following services
Design and development in compliance with industry
Sophisticated management tools
Complete documentation processes including operation and maintenance manuals in accordance with industry specifications
IT integration with customers for secure data exchange and management
Global supply chain and networks.
Operating with the latest design software including:
Discrete element modelling on all chutes/transfers
Finite element analyses
3D modelling
Detail engineering design
Static and dynamic conveyor system design and simulation