REXLINE PRODUCT SUPPLY CAPABILITY
Conveyor Weighing with Unique features
Key Features:
Fully electronic, no lever or parallelogram system.
Idler brackets directly mounted on load cells
Special design load cell mounting assembly for garland type idlers.
Speed encoder with 1024 pulses per revolution for very accurate speed measurement. As low as 20 Kg
load cells for low flow rate belt weighing.
Repeated long term accuracy of better than ± 0.5-1%% on fixed conveyors and 1-2%on mobile screening and crushing equipment including loco-tracks.
State of the art Controller with DI/DOS & interlocking features
Remote production monitoring – optional feature – by SMS or Cloud real time monitoring.
Optional, Tamper Proof features.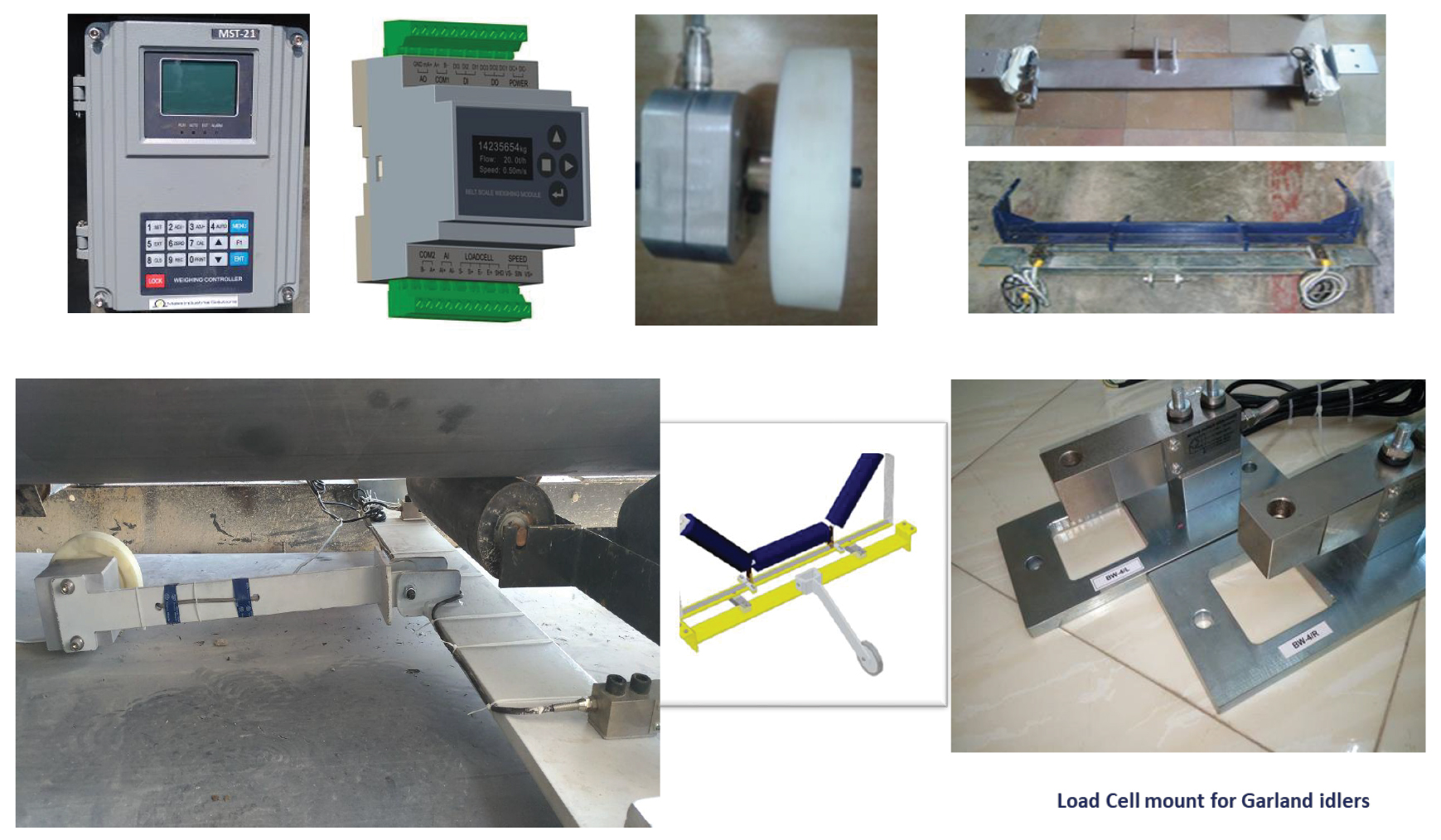 Cloud Monitoring
Live Flow rate totals & Speed
Graphical representation
Report generation
Select any data & time range
Track belt down time production stoppage etc


Plant Connect Possibilities