Bulk Material Handling/Conveyor Manufacturing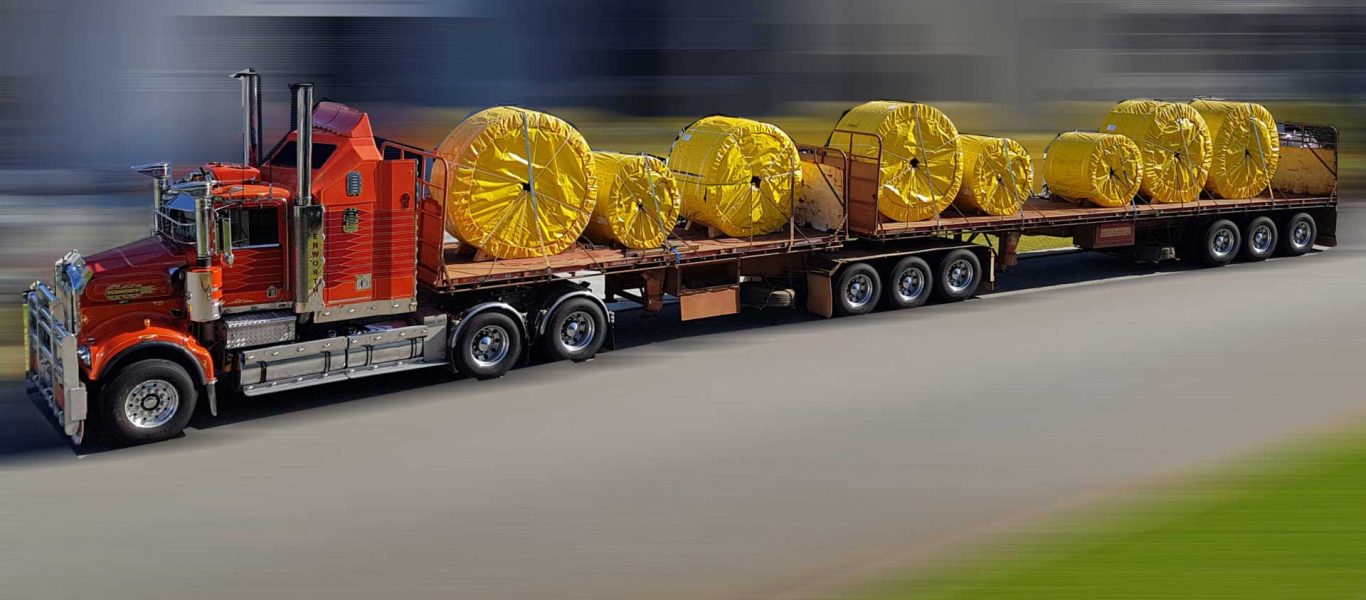 PRODUCT SUPPLY CAPABILITY
Rexline Engineering offers designing, drafting, fabrication and commissioning capability with in-house manufactures wear, corrosion and bulk material handling products
REXLINE BELTING RANGE
Steel Cord Conveyor Belt
Multy-Ply Fabric Conveyor Belt
The design of a multi-ply fabric conveyor belt enables applicationing all areas of Material handling. It consists of the rubber cover, carcass, and core rubber. Classification of performance: General Belt, Oil Resistant, Heat Resistant, Chemical Resistant, Fire Resistant, Cold Resistant, Abrasion Resistant, High Temperature Resistant.
Chevron Conveyor Belt
Chevron conveyor belt is composed of base belt and chevron. Our chevron profiles vulcanized on the base belt, which ensures belt's long service life and goof flexibility. Chevron types and heights are different because of different conveyed materials and gradients of conveyors.
They are the best choice to meet your requirements when higher angles of inclination are required.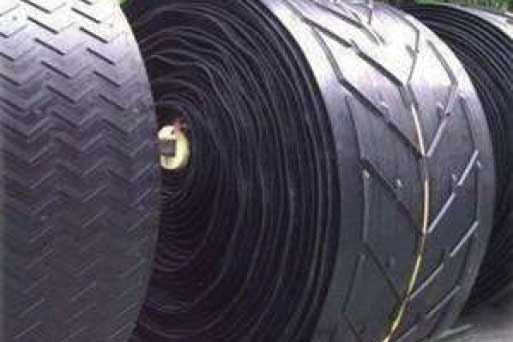 Heat Resistance Conveyor Belt & Fire Resistant Belt
REXLINE ENGINEERED SPECIAL PURPOSE BELT
Rexline Engineering Indonesia has a wide range of options for heavy duty belting products and cover compounds to suit various applications. Our belting solutions are designed to deliver outstanding performance to:
High abrasion resistant belt
Extreme temperatures continous up yo 500
Impact resistant belt
Tear resistant belt
Cut & gouge resistant belt
Oils & electric resistant belt
Chemical resistant belt
Severe weather condition