Operation and Maintenance of Weighbridge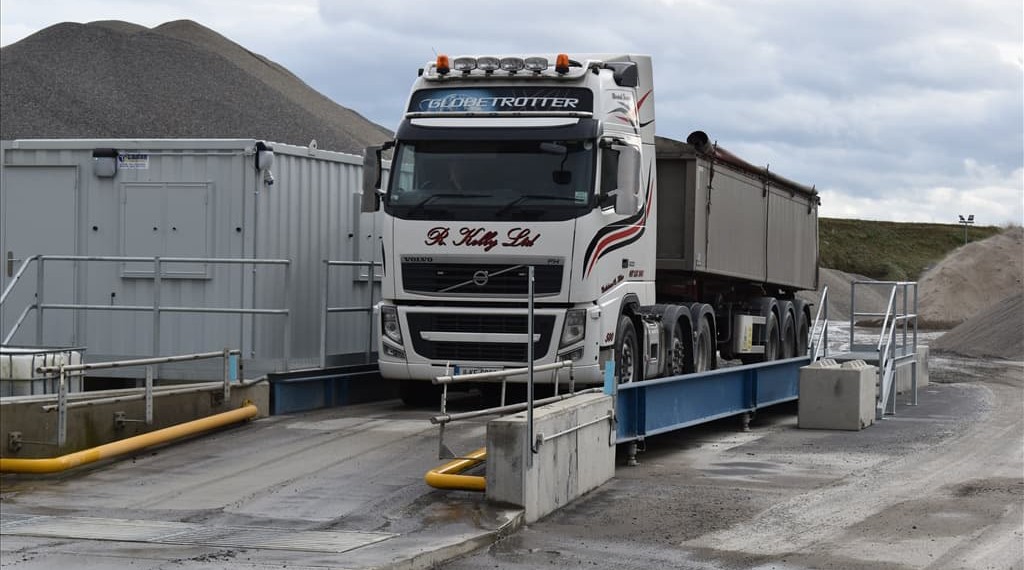 Two levels of weighbridge maintenance should be considered to form part of the regular maintenance plan.
Basic Routine Maintenance
Weighbridge maintenance should take place as part of a daily/weekly routine depending on the type of site. The build-up of debris and water should be monitored and obstructions should be removed from beneath the bridge to provide clearance between the weighbridge and the ground.
Pit weighbridges should be checked to make sure clearances are clean and the correct gap between the deck and pit wall are in place.
'T' section rubber can be used to help maintain gaps and should be replaced if worn or damaged.
Regular end-middle-end tests should be carried out to review the accuracy of the scale. This basic cleaning and maintenance can be carried out by a site foreman or weighbridge operative.