Electrical & Power Generation System Based on Output Tonnage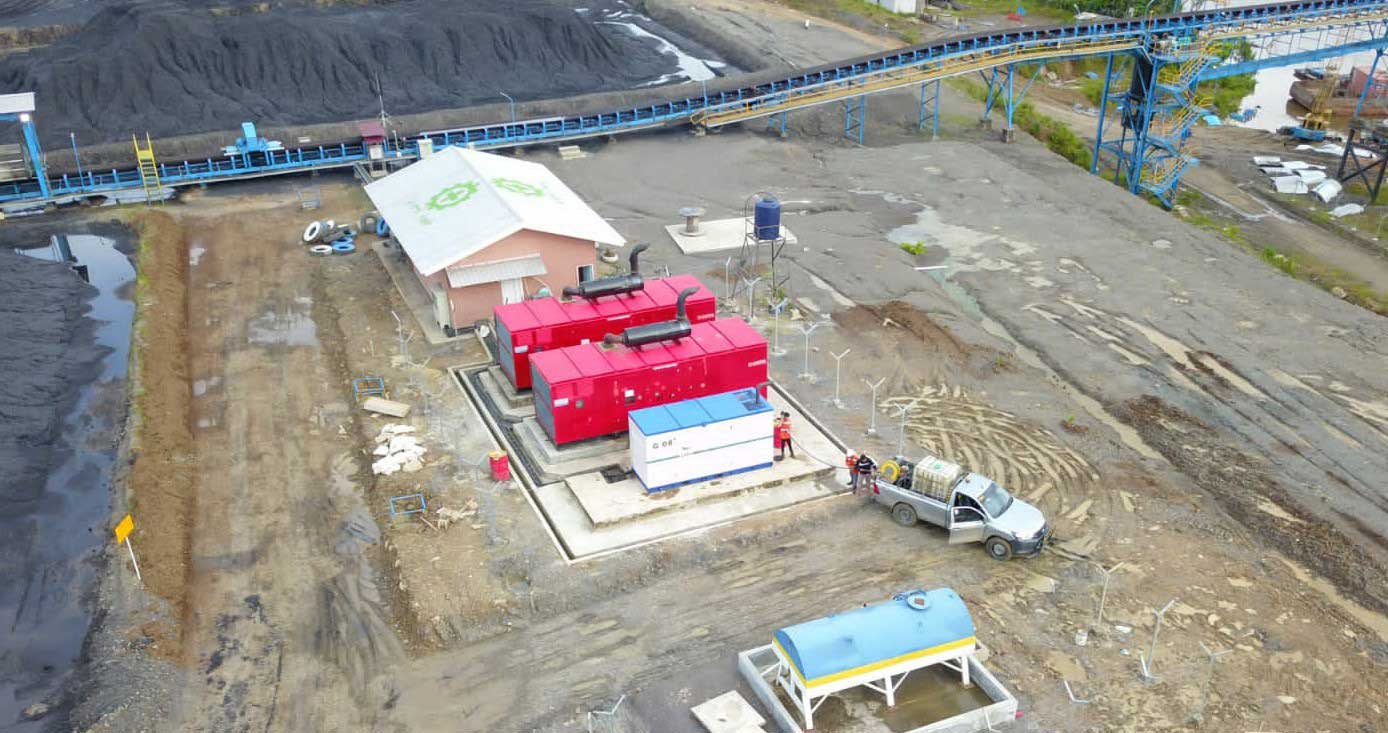 Operation and general Maintenance if Diesel Generators.
General Maintenance of Diesel Generator installed at Water Supply Scheme.
General Maintenance if mobile light towers.
Provide preventive maintenance, major works of the Generator system, Power Control Systems and Main Control Systems of Conveyors (MCC) in Powerhouse Three, Powerhouse One, and other Places.
Maintain a logbook to record the operation and breakdown data.
Maintaining the history of breakdown and subsequently analysing the root cause of the break down to prevent the re-occurrence of similar break down in the
Maintenance of the generator system includes maintenance of engine, alternator, and troubleshooting of various control
Maintaining of the electrical motors fixed on various conveying systems including their control units.
All the electrical connections up to the PCC's and MCC's and downstream electrical systems up to local control stations, motors, and filed monitoring
Maintenance of lighting near each powerhouse and conveyor lighting is included in the contractor scope.
To carry out maintenance of all the general electrical installation in the premises of the client site which includes and not limited to
General wiring & lighting installation.
Replacement of internal lighting in the workshops, store, offices, colony, Fuel Tank areas, Jetty area, Jetty mess accommodation, Water treatment plant & pit area satellite offices.
Yard Lighting at Workshops, Stores, ofices, colony, Fuels tank area, Jetty area, Jetty mess accommodation & Water Treatment Plant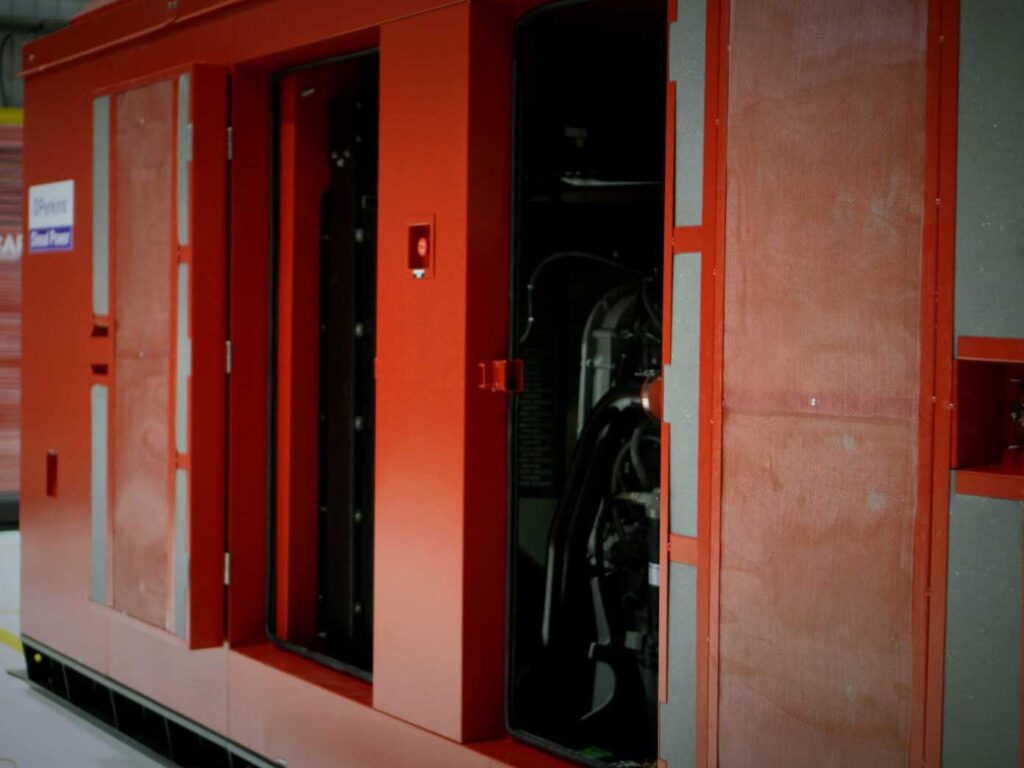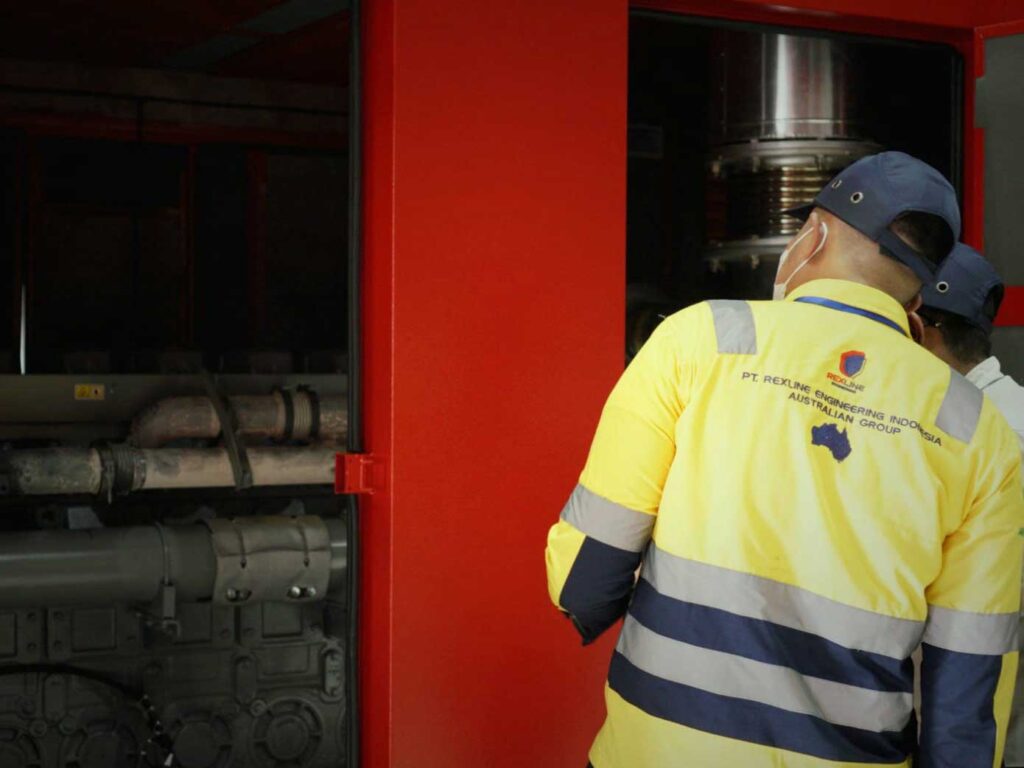 Replacement/Repair Solar Streetlamps
Replacement/Repair of control units/panels
Replacement/Repair of Geasers/Fans etc.
Power supply to CC cameras installed at various locations
Power supply to compressors, welding machines, or any other electrically operated devices.
To install the power supply to any new installation as directed by the client.
To co-ordinate with local PLN authorities on the issues related to power supplies from PLN.
To monitor daily power supplies from PLN and maintain the control units at the PLN substation.
To carry out maintenance and operation work in consultation with the owner's Electrical Site Manager.
The site Co-Ordinator will report to the Owner's Electrical site Manager on a daily basis duly submitting damage reports if any of the components in the system which require
To make the planning of preventive maintenance in consultation with the Owner's Electrical Site
Manager Maintenance Schedule and maintenance works shall be according to the Owner's
Top overhauling & Semi Overhaul of the generators.