Construction Projects
Rexline Engineering has completed globally mining, power, jetty, fertilizer, and food construction projects.
Skilled Manpower
Rexline has skilled teams for complete civil, mechanical, electrical, instrumentation engineering and complete fabrication & project execution team
Award Winner
Rexline awarded globally for record timing projects, 90%+ system efficiency, cash flow management, and growth.
Rexline Engineering Indonesia:
Vision and Mission Statement
We aim to be an industry leader in integrated EPCMIM (Engineering Procurement Construction Management & In-house Manufacturing) organization supporting initiatives and projects in mining, power plant, fertilizer, cement, and ports sectors, creating impact through local opportunity and growth in every country we operate worldwide.
EPCMIM solutions to our clients by providing differentiated services and developing a local workforce through local manufacturing with minimal environmental impact.
Our strategy is to build the best in-house platforms, empowering local personnel for knowledge & skills upgrades combined with technology  transfer.
Our Services
What We Offer
Engineering Procurement Construction Management In-house Manufacturing Concept
Operation And Maintenance Of Material Handling System Based On Output Tonnage
Rexline Supplied Wear-resistant Ceramic Tiles For A Mining Project All Over The World.
The Core Competency Of Rexline Engineering Lies In The Fabrication Of Wear-resistant Solutions Worldwide.
Hot Splicing Strengthens Belts, Ensuring Lifelong Jointing Solutions Against Splices' Weaknesses.
Rexline Engineering Is A Global Leader In Premium Wear And Corrosion Solutions Design, Manufacturing, And Installation.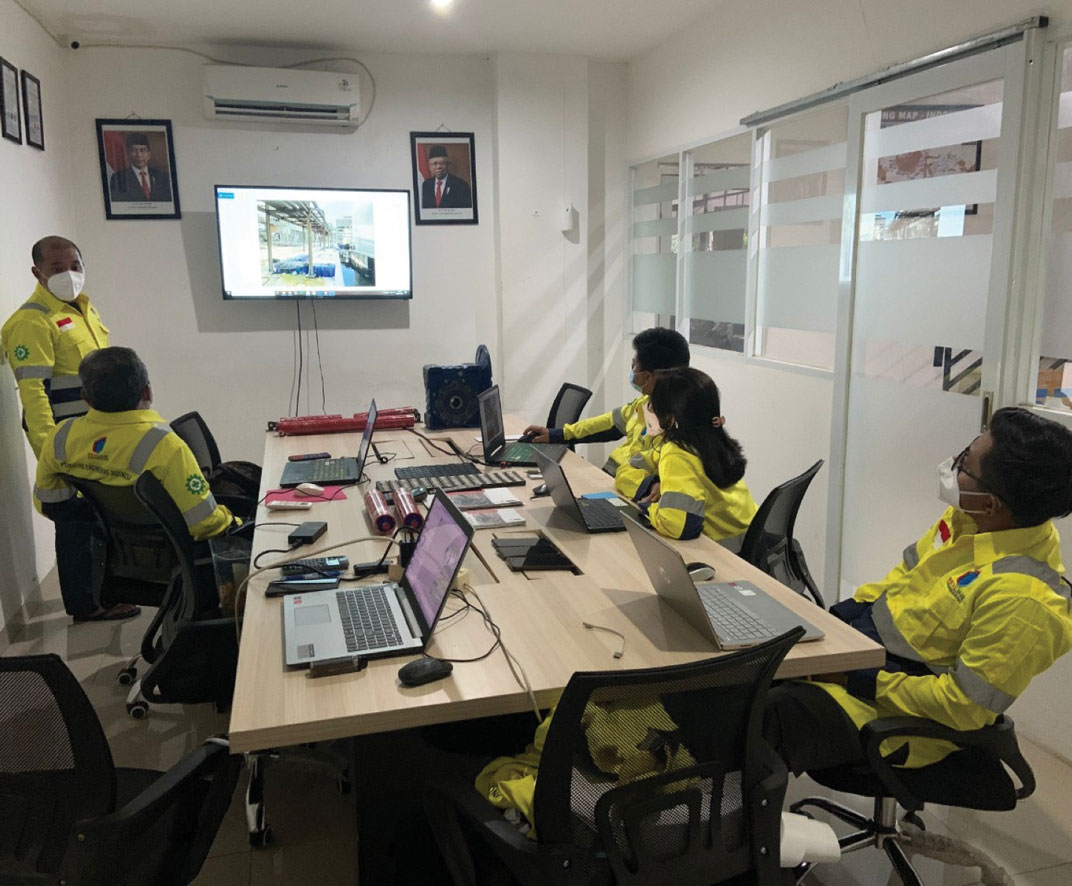 1.5k Happy Clients
About US
Welcome to Rexline Engineering Indonesia
Rexline Engineering Indonesia an Australian group of companies and one of the leading EPCM contractors for mining, power plant and chemical processing industries. We have complete in- house design, mechanical,electrical and civil engineering capabilities.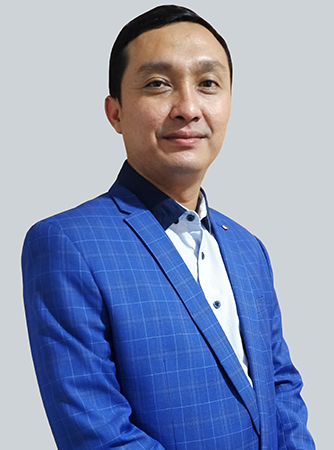 Director
Meet Rizal Sholfyah
A Director who is responsible at various levels of the organization for managing projects, monitoring operations, monitoring engagement, increasing transparency, and providing timely diplomatic communications. Dynamic and creative professional expert in all aspects of successful operations, legal, and public relations.
Frequently Asked Questions
Why should work with us?
Rexline Engineering Indonesia, being an (EPCMIM) engineering procurement construction in-house manufacturing concept, offers below benefits :
Mechanical, civil, instrumentation, and electrical engineering being in-house in Indonesia gives a cost-effective option for a client planning project in southeast Asia. But also, any modification, be it on the engineering side or on-site, can be done very quickly.
Rexline Engineering Indonesia in house product business gives an added benefit to the client since all steel fabrication is manufactured locally, and bought-out items are imported to Indonesia, for example, gearboxes, motors, pumps, conveyor belts, and HDPE pipes, without being dependent on a distributor
Rexline Engineering Indonesia, also one of the largest stockists in Indonesia for bulk material handling, wear, and corrosion products, gives immense benefits to clients for faster lead time.