Details
| | |
| --- | --- |
| Project Name | Metquip Screen Lining |
| Document ID | #0787 |
| Date Produced | 27/09/2018 |
1) Introduction
Rexline Engineering had successfully completed the rubber lining work of a Metquip screen.This screen is used by for iron ore mining in one of their mine sites.
Rexline Engineering with its technical expertise and combined experience of over 75 years in the wear and corrosion application industry successfully implemented its final product which was complimented by Engineers.
We always focus on continuous improvement of wear products and processes to deliver outstanding results. We also have a track record in supplying some of the World's largest mining companies with our REXLINE Premium Rubber, Wear Resistant Sheeting, Conveyor Belts, Ceramics and Steel Liners, Adhesives, Ceramic and Steel Epoxy, Rollers, Pulleys and fabrication.
2)Delining the previous rubber from the screen.
The Schenck screen was previously lined with a 10mmorange rubber from another supplier and it only lasted for 6months. Refer below images to see signs of worn out and problematic areas of the screen during our service and inspection in the workshop.
Major rusting and delamination on the screen's side wall. This is cause by gaps between the rubber and the parent metal causing water to penetrate inside the surface.
3) Our Solutions
To replace the previous rubber, we used our own trademark Rexline Orange 10mm which has a higher abrasion resistance, better flex, elongation, tear resistance compared to the previous rubber used. The client is keen to use our Rexline orange rubber as we gave them warranty that it will last twice as longer as the previous one.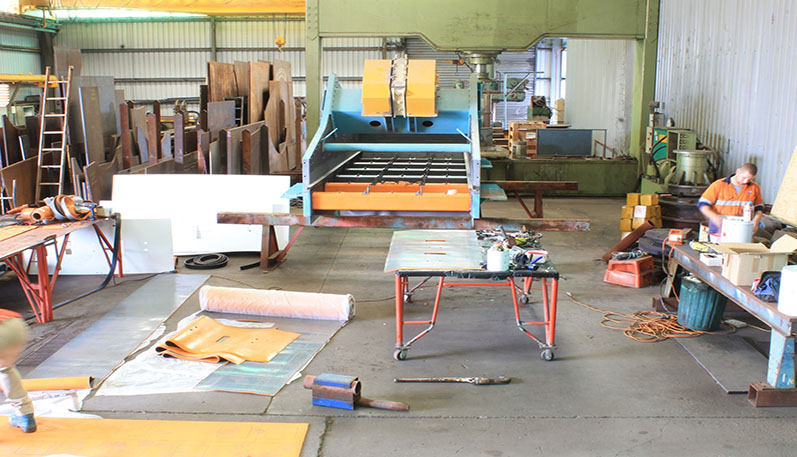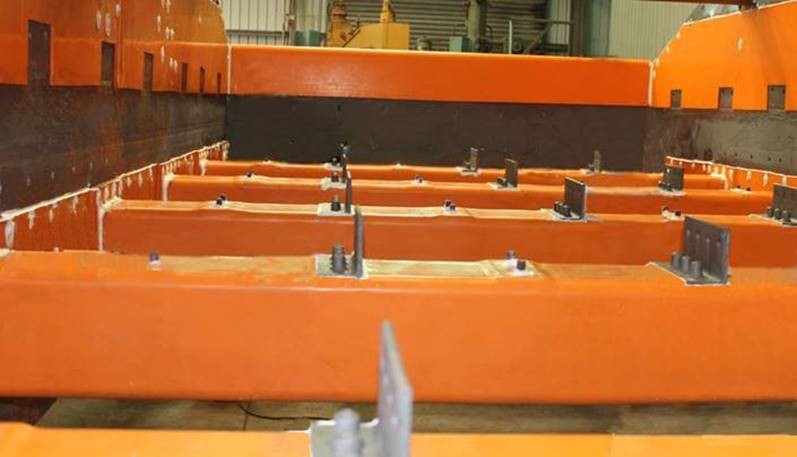 4)The Product
Rexline Engineering produces a highly reliable sheet lining rubber with and without indication layers for all areas visible or not visible in operation.REXLINE Orange rubber sheeting is designed for harsh conditions and has therefore a very high NR- Polymer content.It also comes withBonding Layer for easy and fast application.
Technical Data

Polymer
NR
Specific Gravity
1.05 ± 0.05 g/cm3
Hardness
38 ± 5 Shore A
Tensile Strength
20 MPa
Elongation @ Break
656.5%
Abrasion Resistance
86mm3
Tear Resistance
45.5 kg/cm
Operating Temperature
-40°C to + 70°C
5)Condition after 10months
6)Service Life
| | |
| --- | --- |
| Wear Liner | Service Life |
| Previous Liner:10mm orange rubber from another supplier | 5 months |
| Current Liner: Rexline 10mmorange rubber | The screen last for 11 months after it was rubber lined with our Rexline Orange rubber twice as longer as the previous liner |