Chromium Carbide Overlay Wear Bands
PROJECT DETAILS
| | |
| --- | --- |
| MANUFACTURER | REXLINE ENGINEERING |
| MANUFACTURER'S DESCRIPTION/PART NUMBER | Chromium Carbide Overlay Wear Bands |
| MATERIAL NUMBER | NA |
| CLIENT |   |
| PURCHASE ORDER | 166581 |
| DATE OF PURCHASE | 28/02/2018 |
1 Introduction
Rexline Engineering Department worked in close relation with  to service its client to supply high wear resistant and medium impact liner to protect their high value capital equipment- The Sizing Crusher.
Rexline Engineering  in consultation with its engineering department and end user, supplied its High Chromium Ultraclad Steel Liner manufactured at state-of-the-art Submerged Arc Welding Factory.
2 Case Study
Engineering as part of its refurbishment business for its client, was in dire need for a high wear resistant material for the sizing crusher.
The drum inside the crusher wears out pretty quickly hence resulting in breakdowns and high maintenance intervals. Considering these equipment's are highly performance driven and tonnage achieved is of importance, a breakdown is last thing needed.
Rexline Engineering has developed its Chromium Carbide Steel Liner over years of reengineering and tests conducted over its chemical composition based on client requirements. Rexline Engineering engineers suggested this product based on similar past applications.
Considering the Shape and manufacturability, these liners were welded on submerged arc welding station and were curved to suit the drum profile. As part of its services, Rexline Engineering conducted QA/QC and Dimensional Checks to ensure the product is top quality and can be installed on the crusher with ease and each liner can be interchanged.
Technical Specifications
1.1 Technical Data
Chemical Composition of Wear Resistant Material Deposition
Size
12 on 12
Grade
D80
Standard
AS/NZS 2576: 2005
Description
C
Cr
Mn
Si
Fe
Requirement
3.00 – 5.00
34.0 – 45.0
0.50 -2.50
0.50 – 1.50
Test Result
4.12
39.4
1.02
0.81
Bal
Hardness of Deposited Metal
58 – 63
Recorded Hardness
62.2
Project Benefits Review
| | |
| --- | --- |
| PARAMETER | BENEFITS |
| SERVICE LIFE | The steel liners were installed in March 2018 in the Crusher. It was replaced in November 2018. Service Life: 8 Months.The Service Life Increased by 125%. |
| COST | Replacement and Maintenance costs of these belts was reduced by 35% considering for a year's worth of service life. |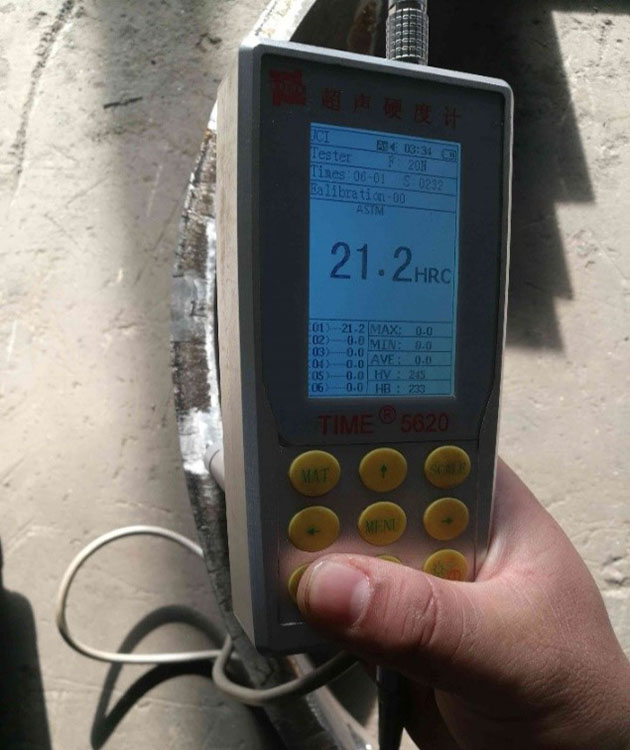 Figure 1. Section Hardness of Backing Plate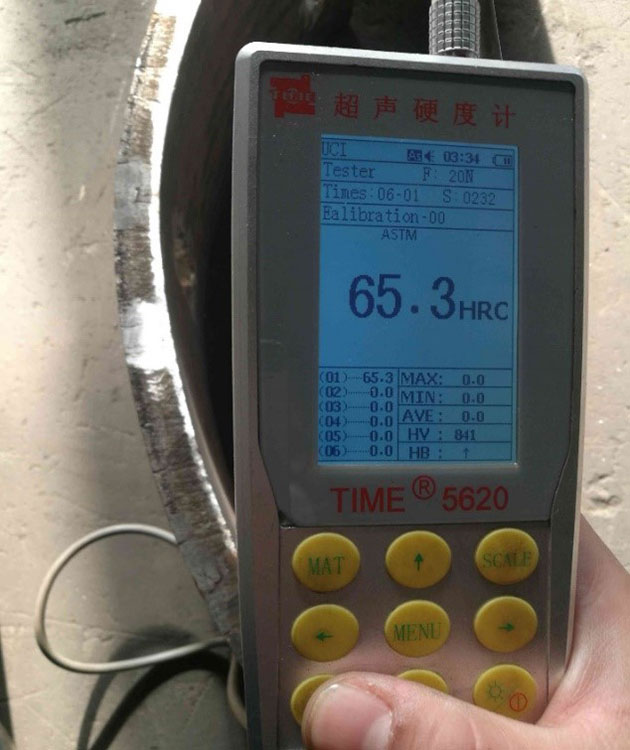 Figure 2. Section Hardness of Wear Resistant Layer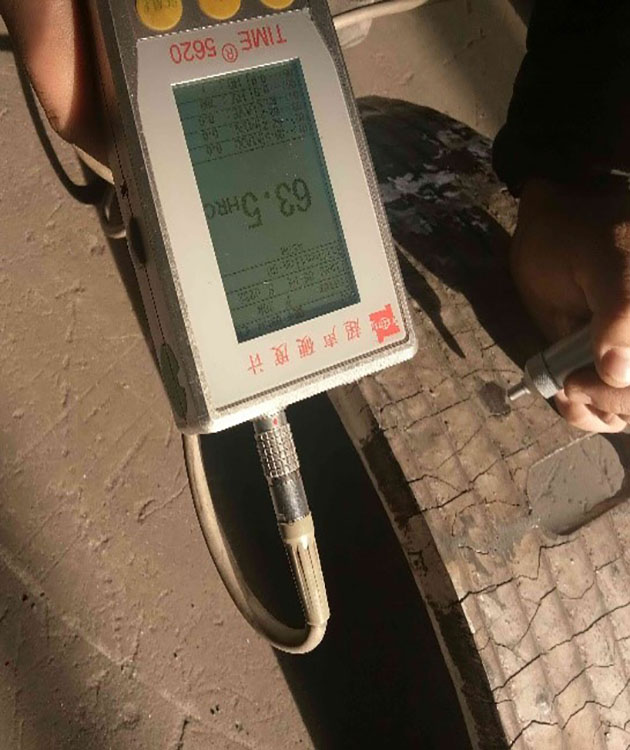 Figure 3. Surface Hardness